Fight Like A Girl is a seventeen-year-proven program developed by Kym Rock to teach women and girls to think smarter and have the necessary skills and awareness to keep themselves out of dangerous personal situations AND to get away from an attacker.

Fight Like A Girl seminars and classes are hands-on, entertaining, and filled with practical skills that are practiced with each participant.  The techniques are simple, targeted to each age group and highly effective for creating a window of escape.

Kym Rock (7-Time World Karate Champion, United States Martial Arts Hall of Fame Member, World Karate Union Hall of Fame Member, US Martial Arts Karate Instructor of the Year, US Martial Arts Weapons Instructor of the Year, Fourth degree Black Belt, Owner of Outer Banks Karate Academy for 17 years, President and Founder of Fight Like A Girl) is a former victim of domestic violence and cancer survivor who inspires women and girls to take control of their safety and potential through their thoughts, decisions, actions and knowledge of these essential life-saving skills.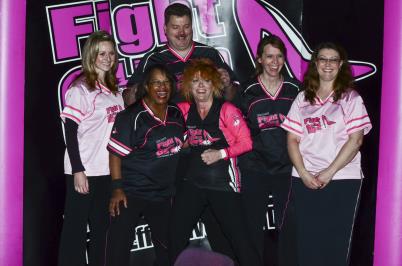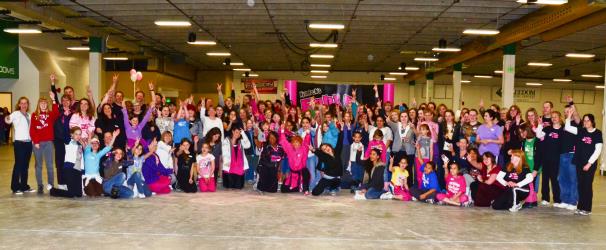 Self-esteem, control, avoidance, power, precision and resourcefulness are just a few of the Life Skills the girls learn along with Physical Skills to keep them safe.  All in a fun energetic camp environment.

We also cover Luring techniques, internet, Home Invasions, Public shooting survival tips, and other emergency situations.

Equip your daughter/granddaughter with knowledge of SAFE behavior techniques!